About Us
Story, Duty & Intention
With more than 15 years of experience and history in the field of catering equipment industry, STARS focus its business scope on providing kitchen equipment for large and medium scaled projects.
For the past years, STARS had reached to be one of the leading companies in the field of industrial kitchen equipment, with an objective of importing, designing, manufacturing, supplying and installing equipments for hotels, resorts, restaurants, hospitals and more.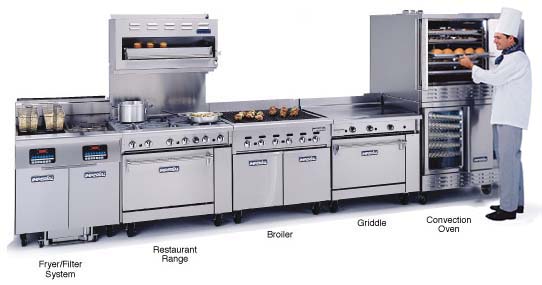 STARS quality controlled internal production system, facilitate and ensure accurate design, precise manufacturing processes and strict testing for each individual equipment. STARS boosts its quality system through being certified with ISO 9001:2000 internationally recognized approvals of compliance including CE, CSQA for various products. Through the high standards and high quality of both; employees and machinery, we could achieve our respectable standard among others.

Through The strong bonding between all the departments in the group; we guarantee having a smooth operation starting from the introduction of the company to the client, till the monthly service applied to all our equipment.
Nobody understands the demands professional users place on their equipment better than we do. In STARS, we believe that the way to succeed is to never stop thinking about the requirements and desires of those who will use the product. Innovation and perfection has been always our target.
(Stars for kitchen supplies) are on of STARS GROUP.
In our group, the theme is all about keeping up the good quality to the highest limit, for whichever service we are presenting, that is why our products keeps its high condition over years.
About Us | Products | Clients | Suppliers | Feed Back